Staircases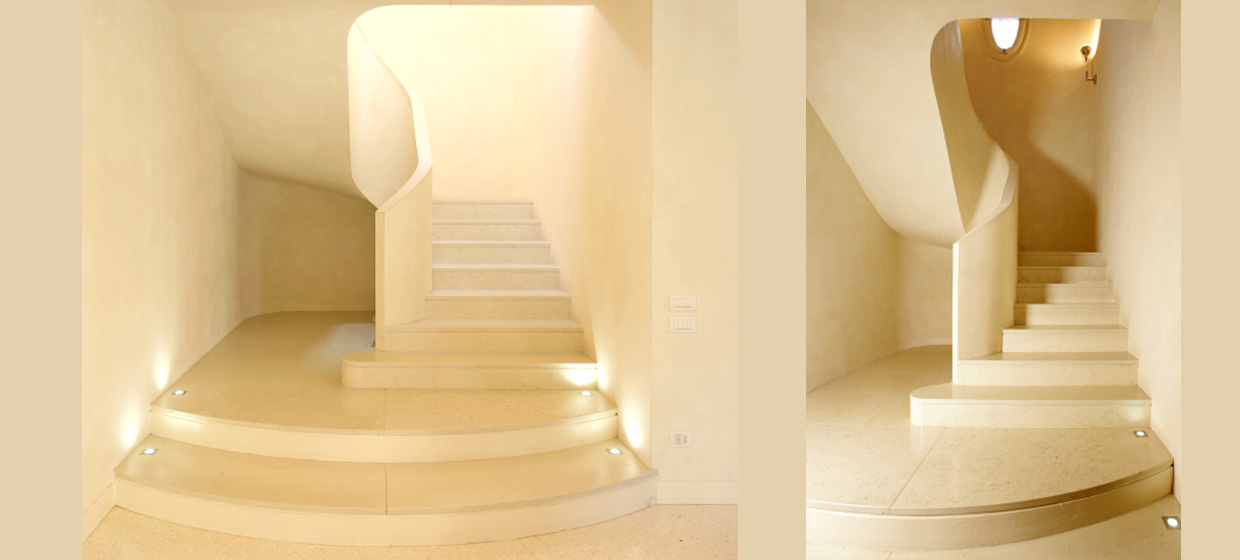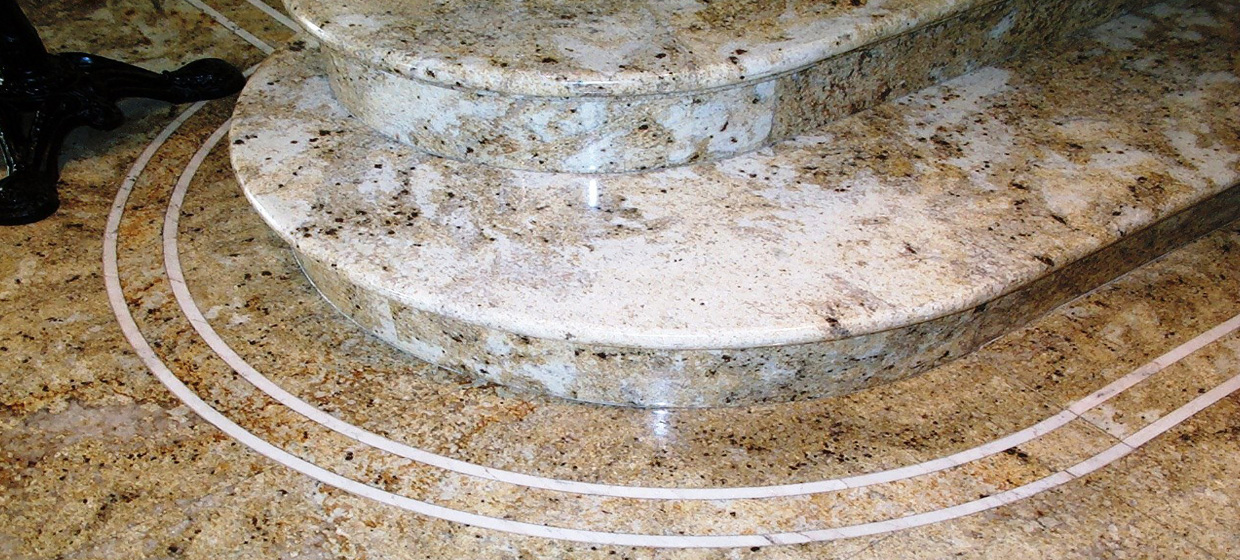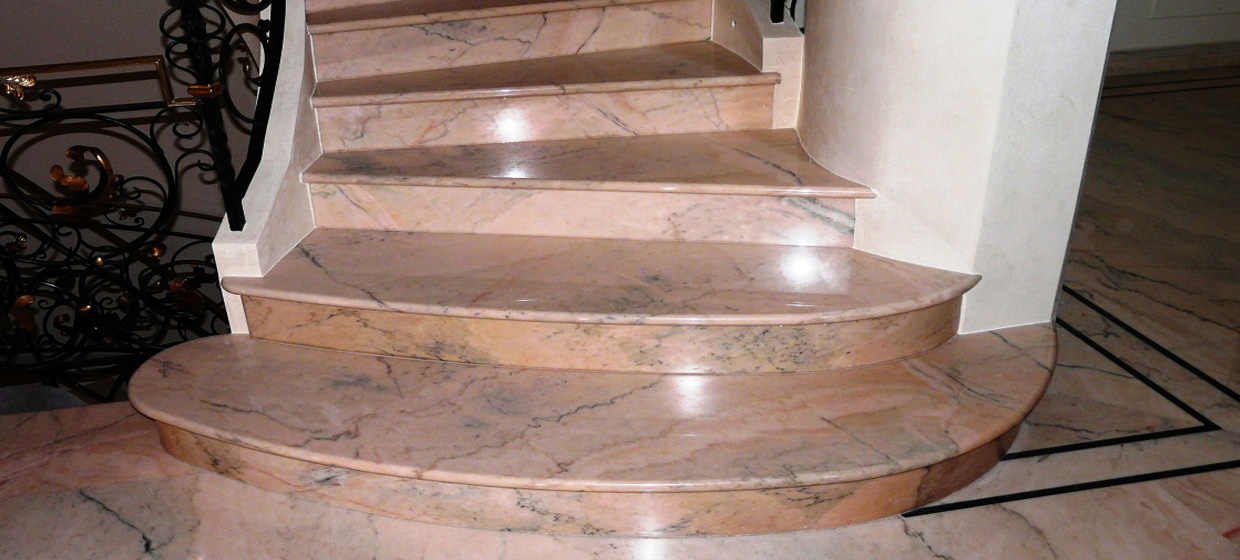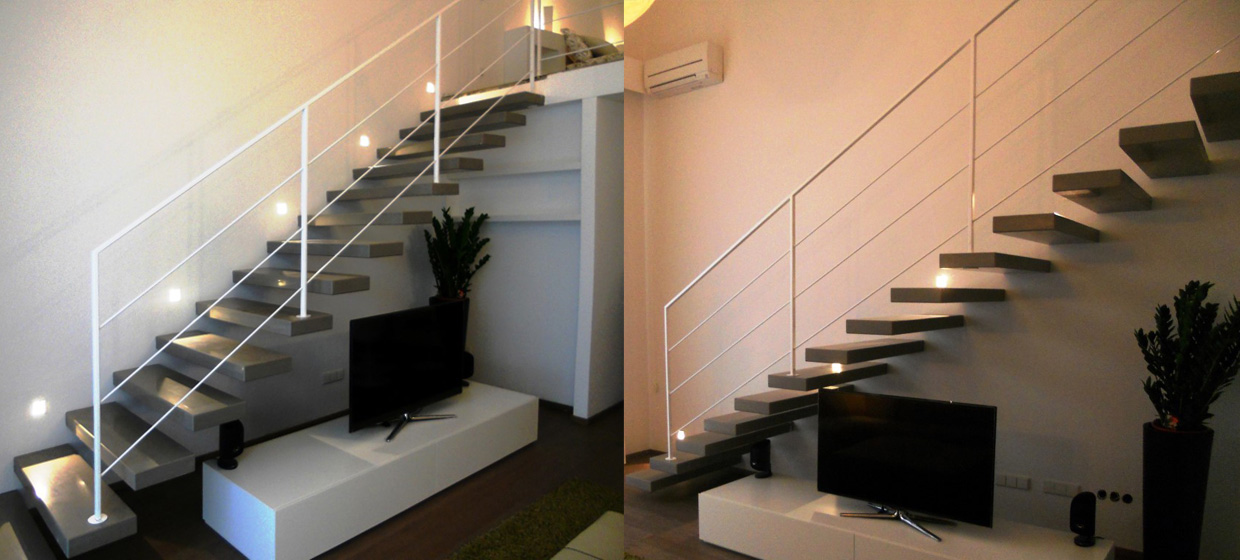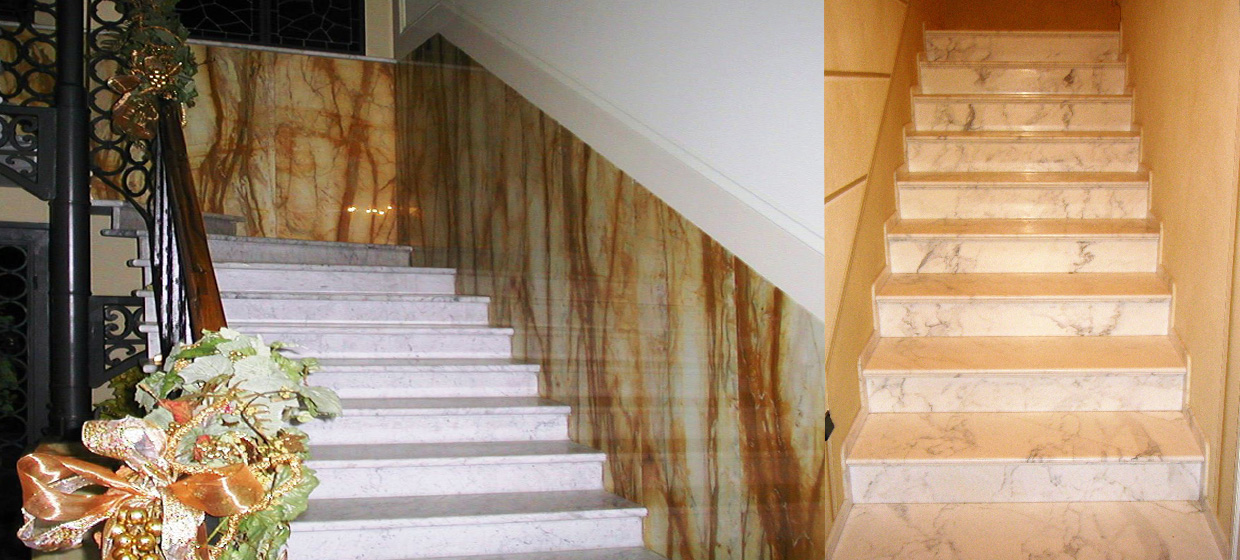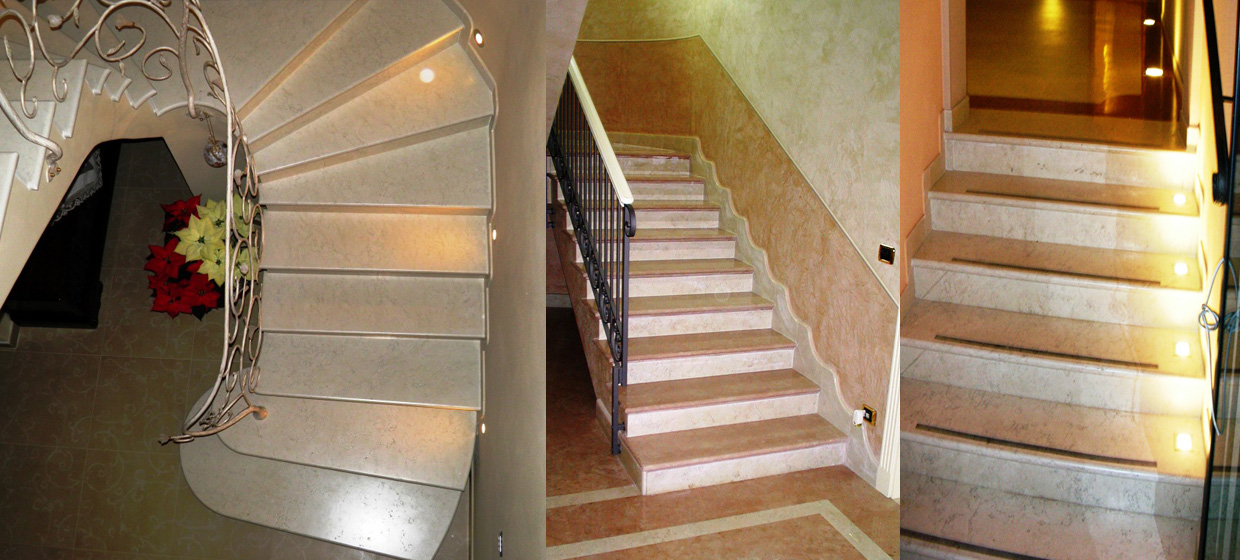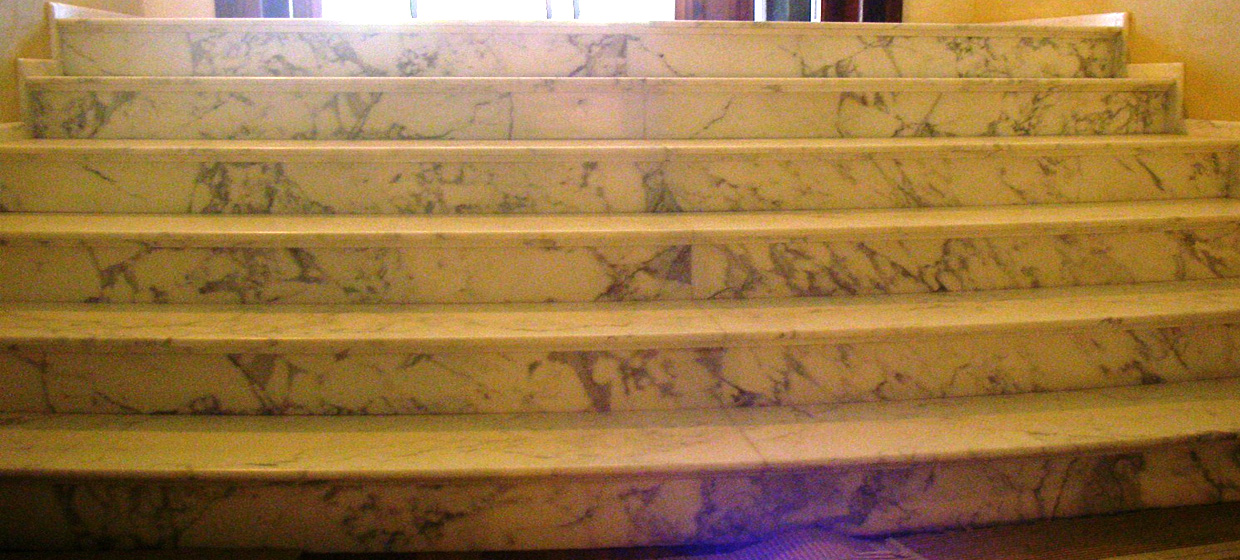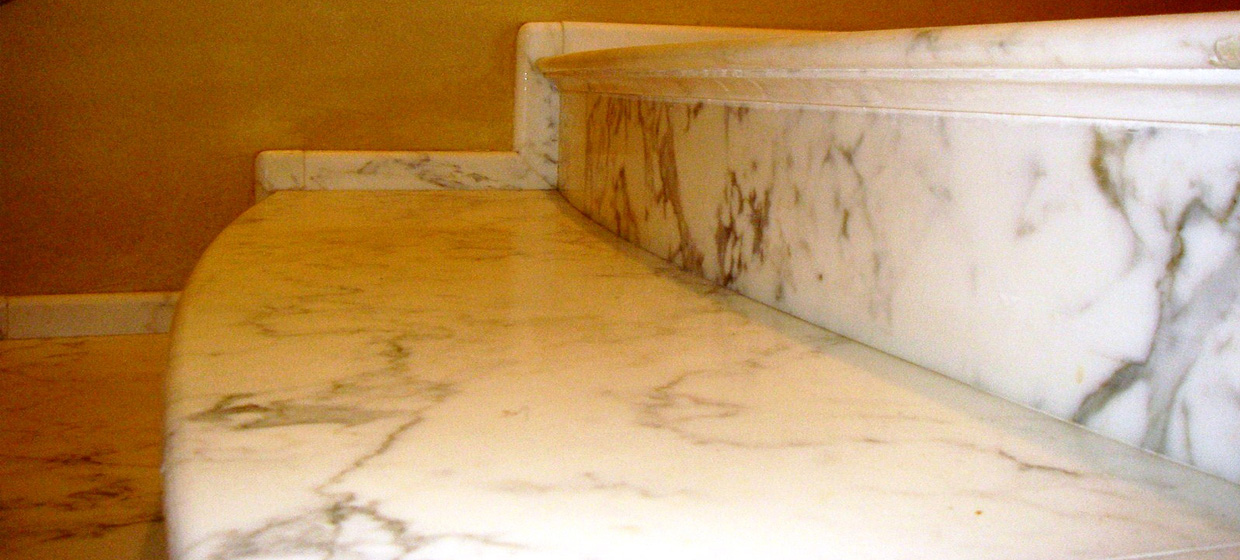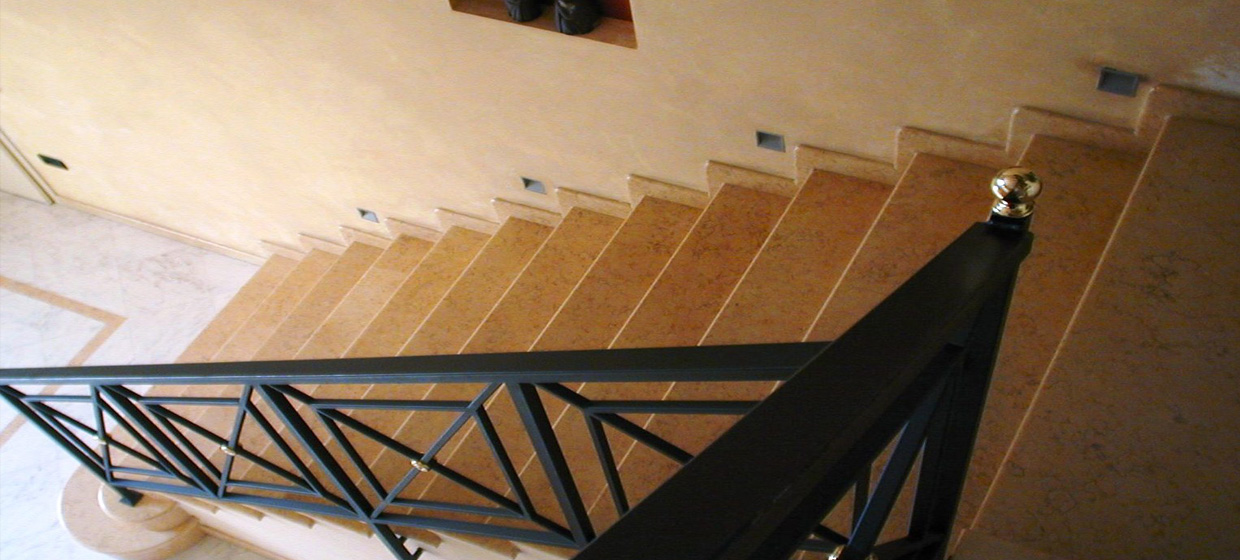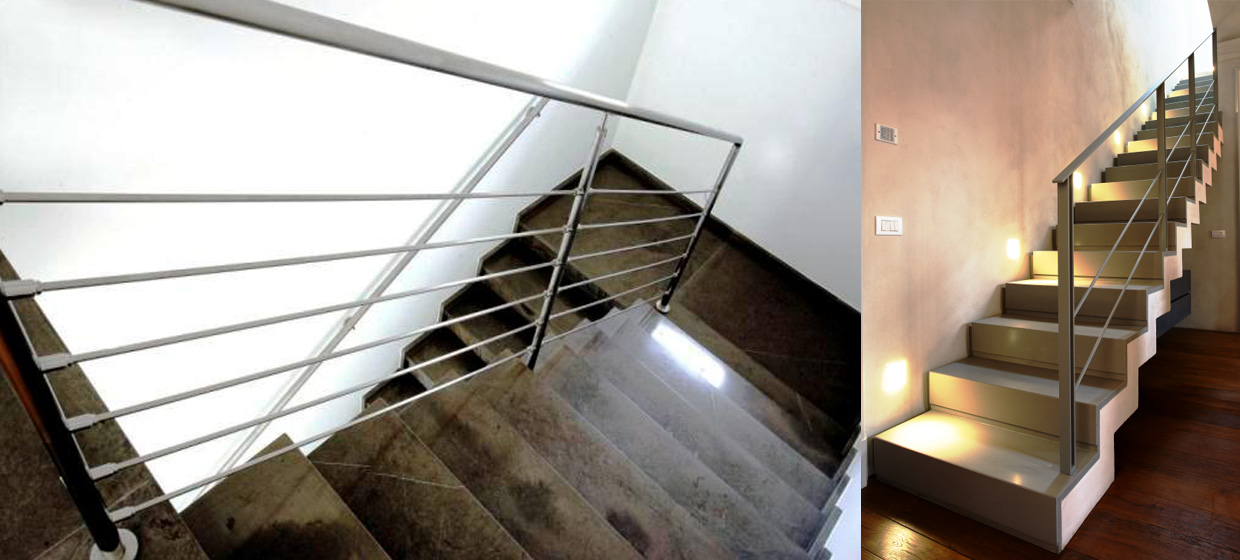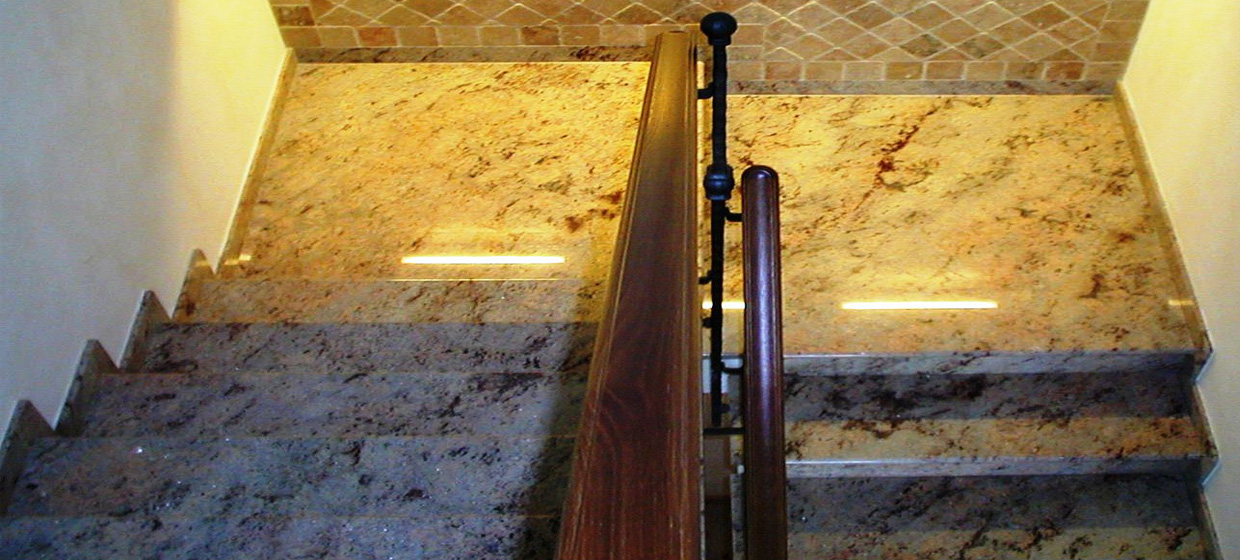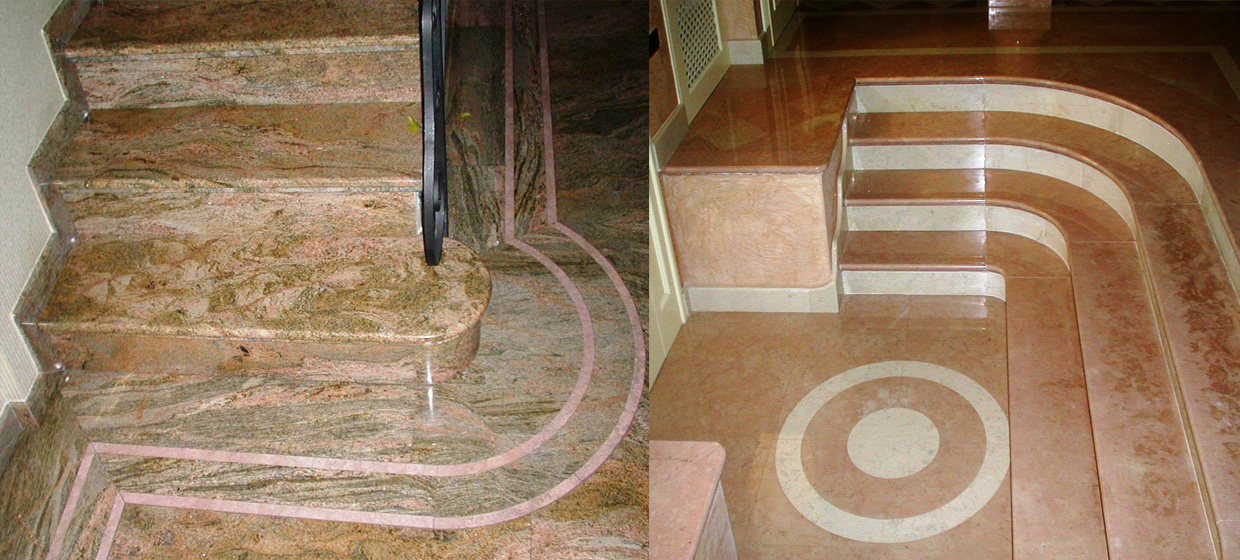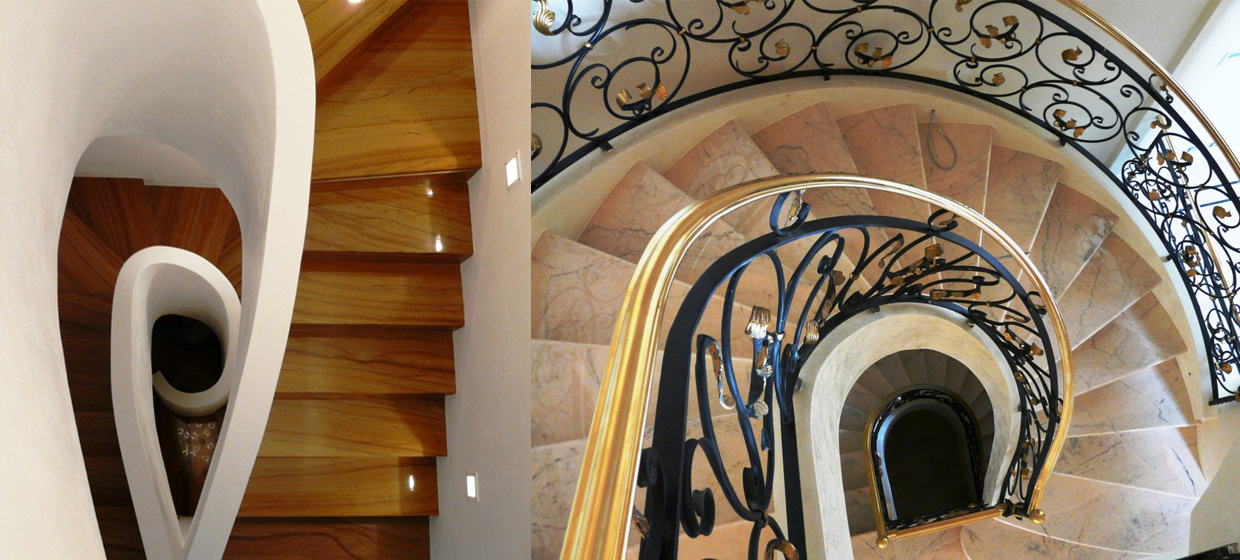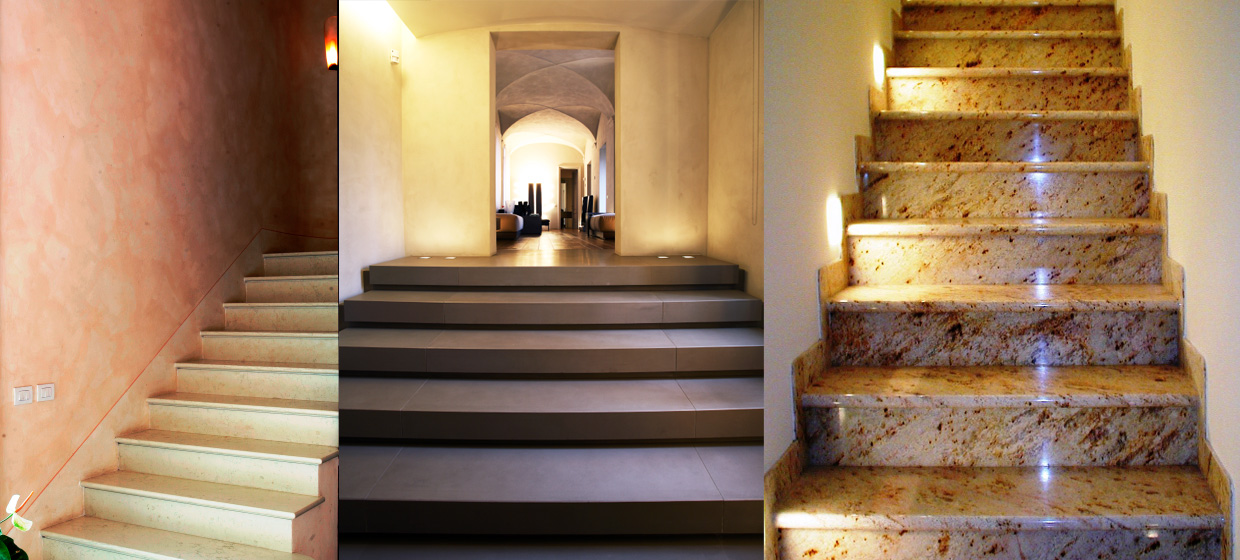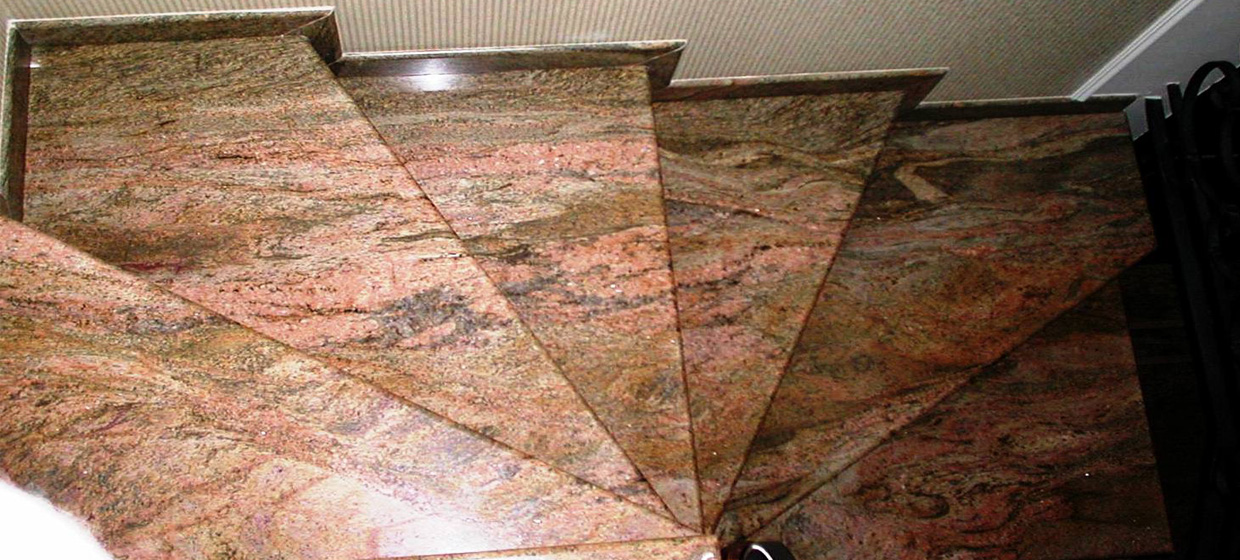 Our staircases are produced with care and skill to interpret
whatever taste or requirement in respect of practicality and design.
Staircases, between
design and creativity
The staircase, an important architectural element can change any environment into an original space with an elegant design.
Types of
staircases
We have many different types of staircases – modern, classic with many different finishes to bring out the colours.
Contact us
for a quote
Design your space using one of our staircases, contact us and one of our collaborators will help you with your project.