AGOSTA Monaco General Building Company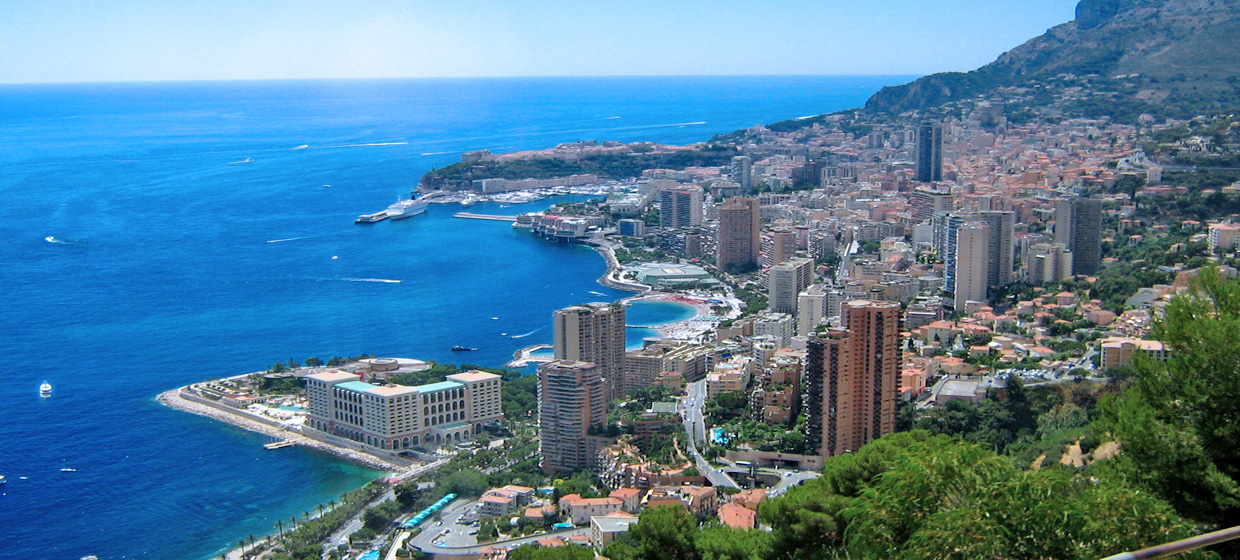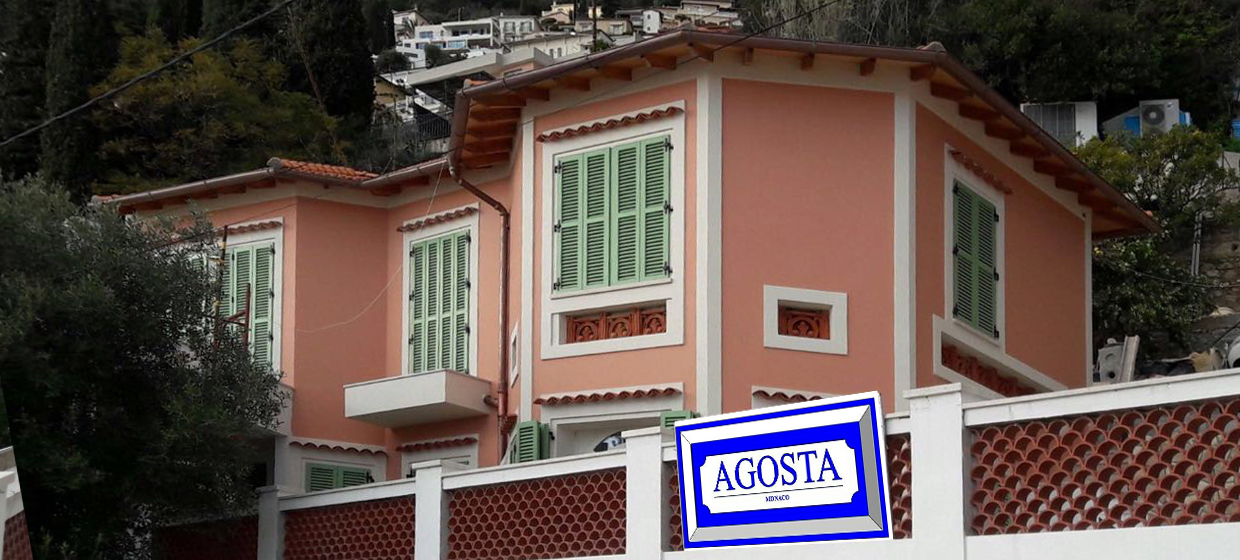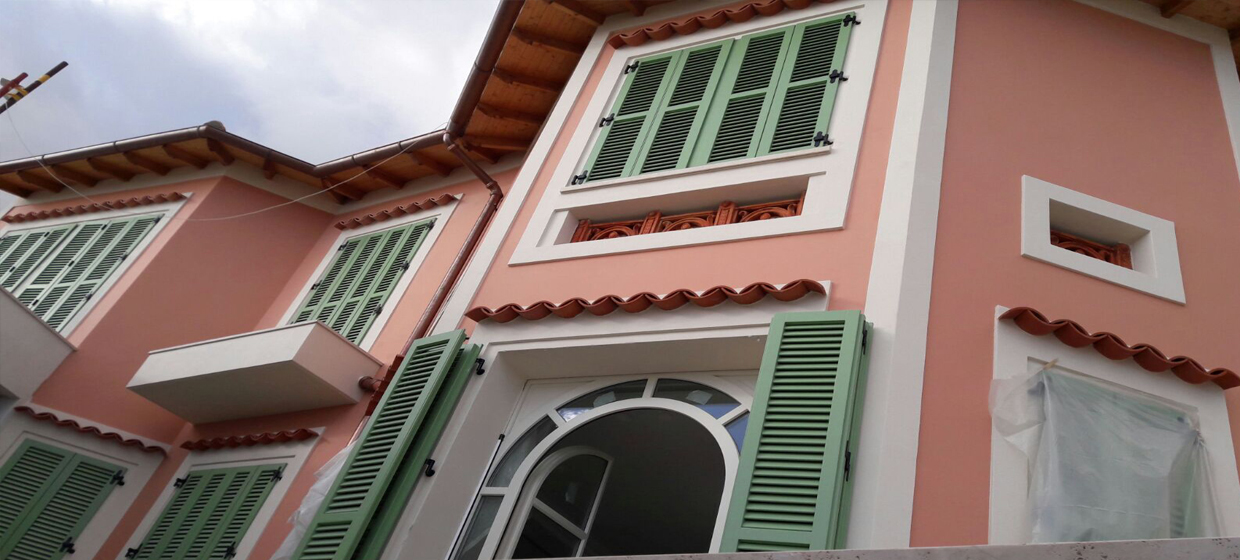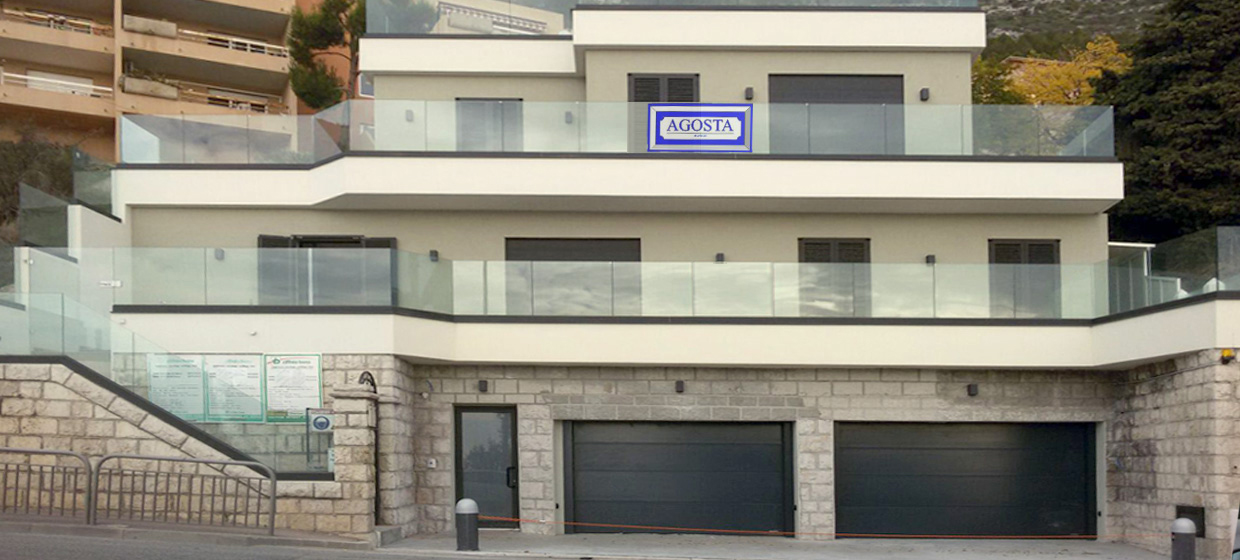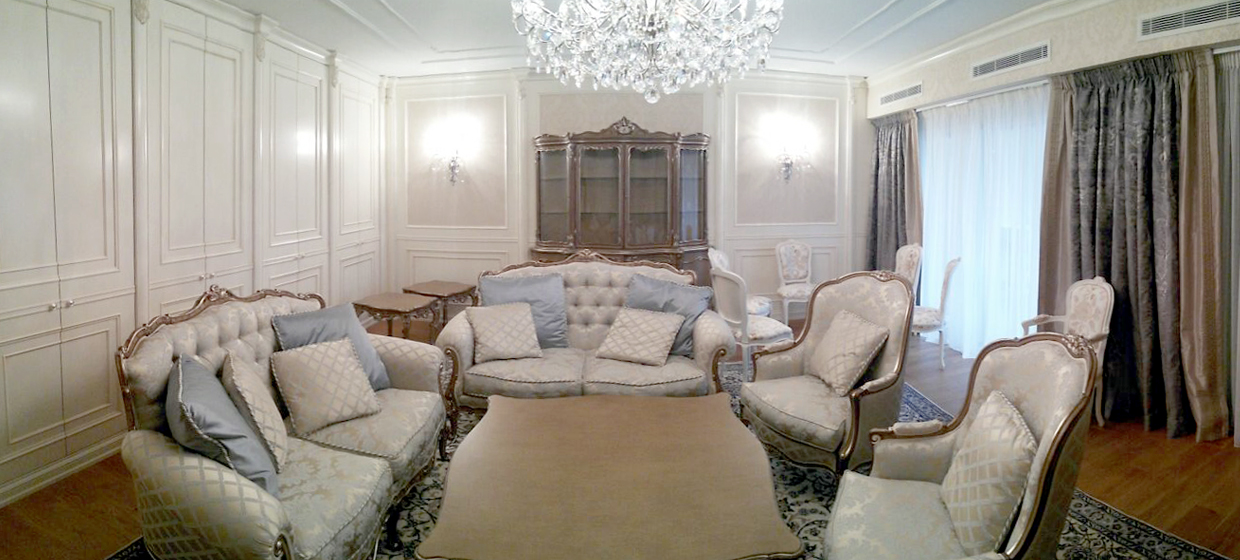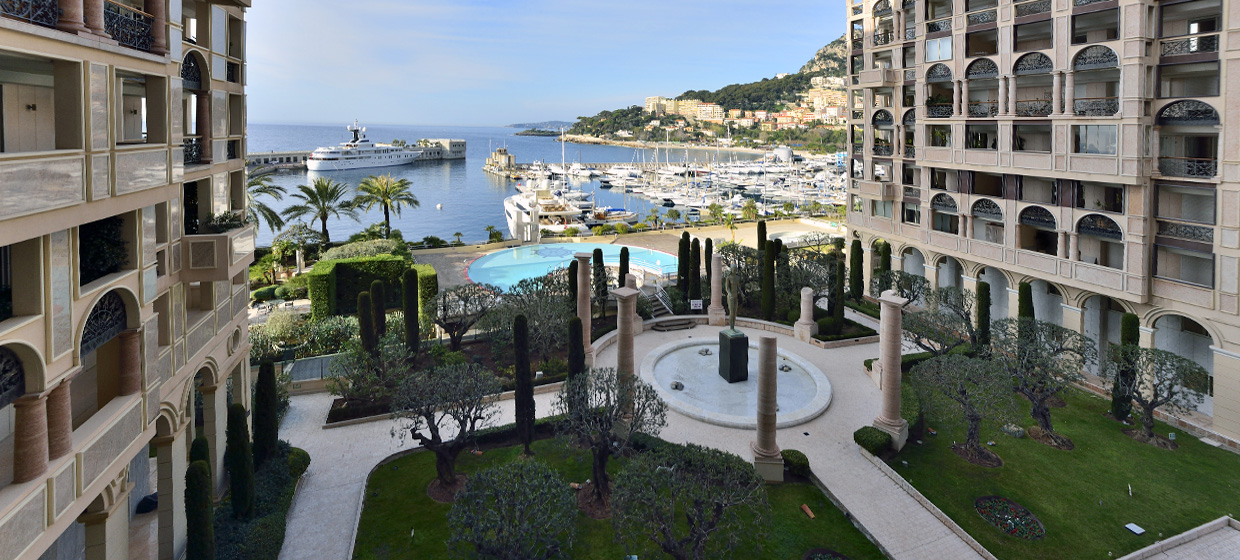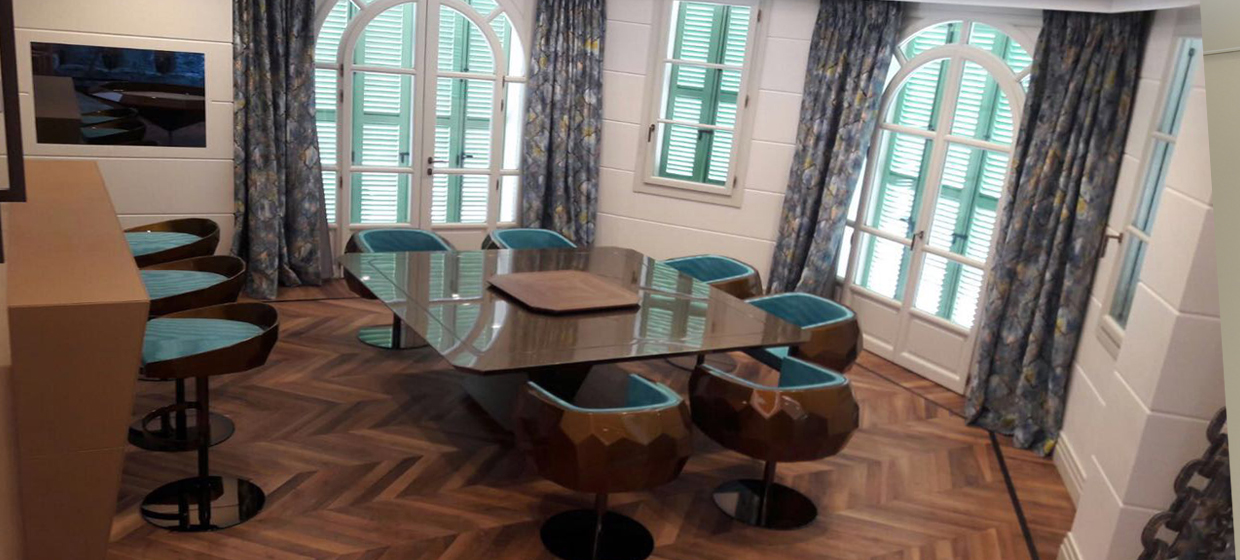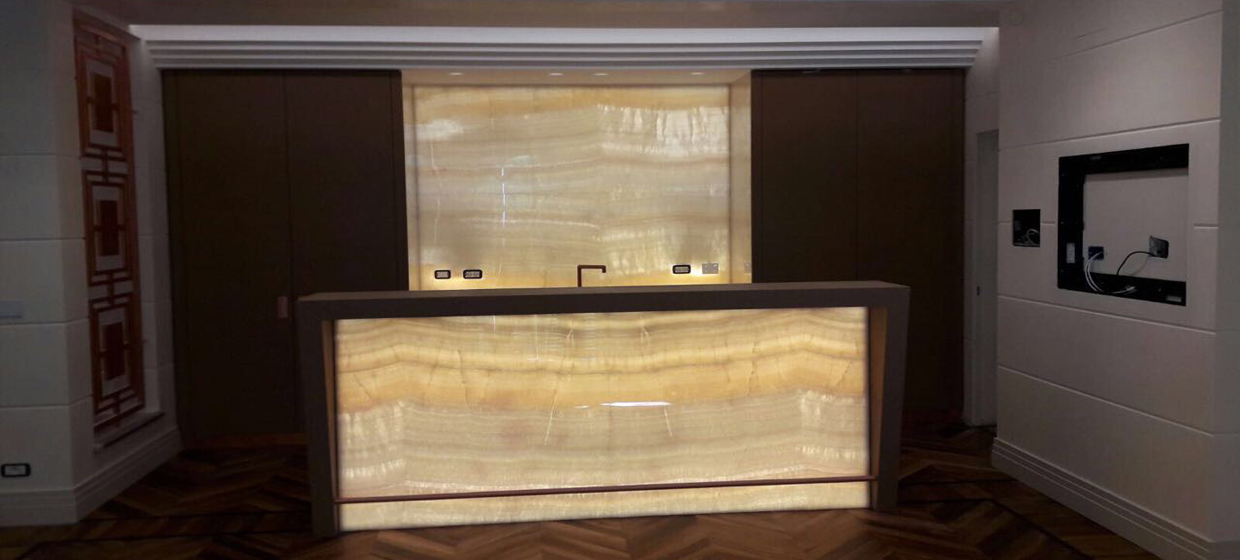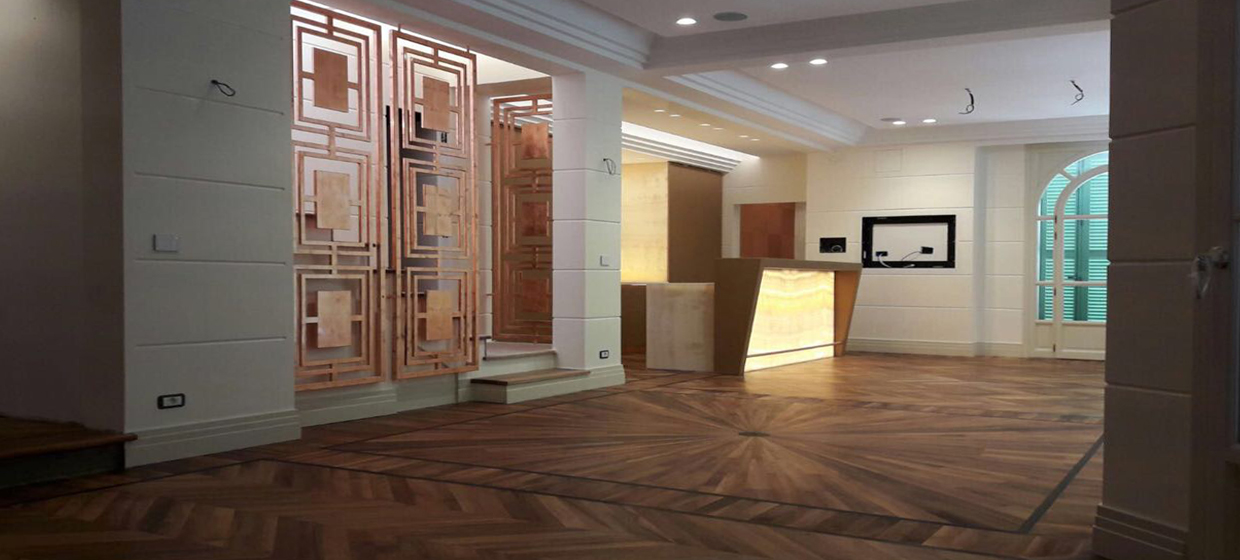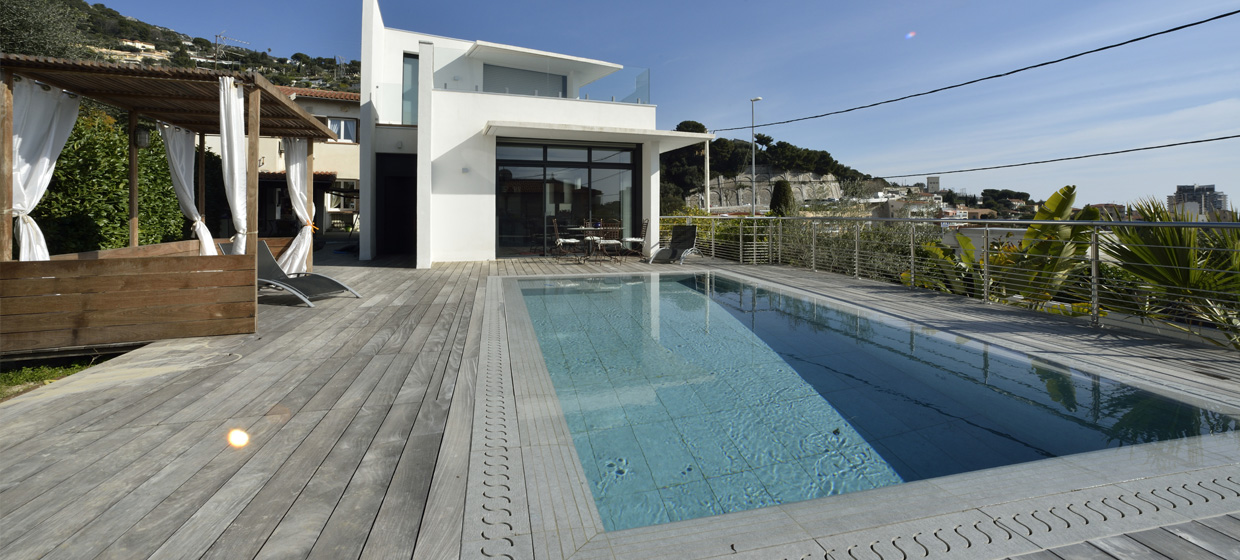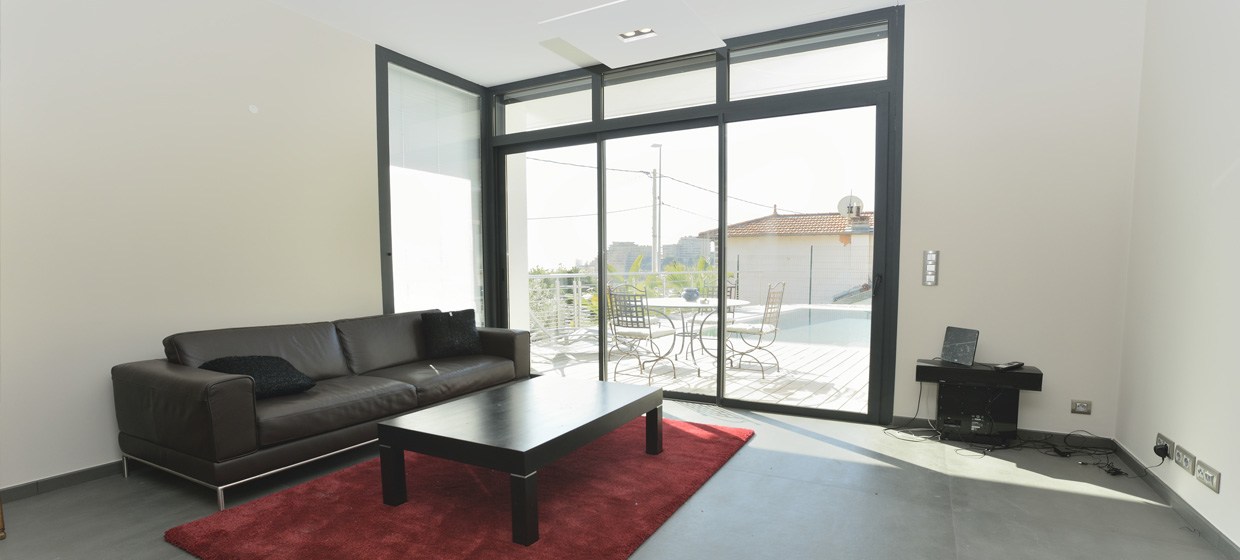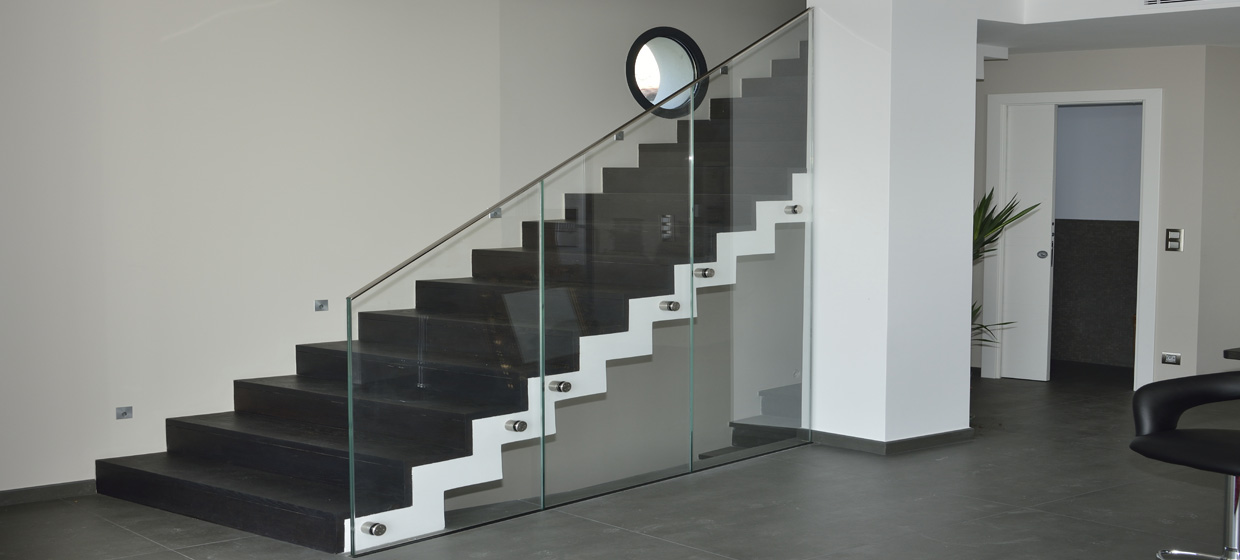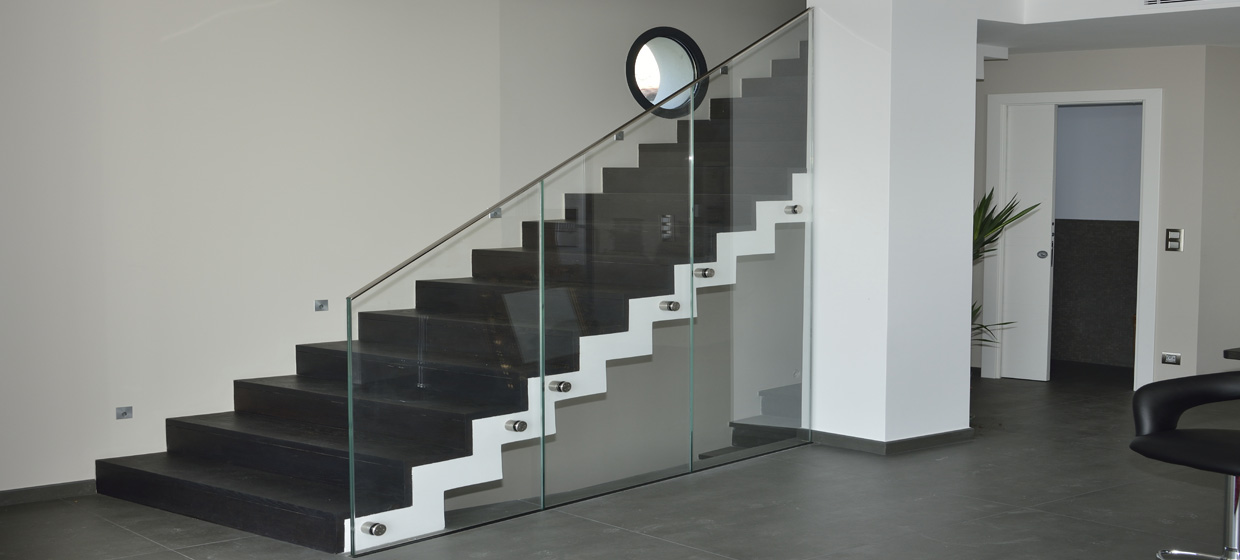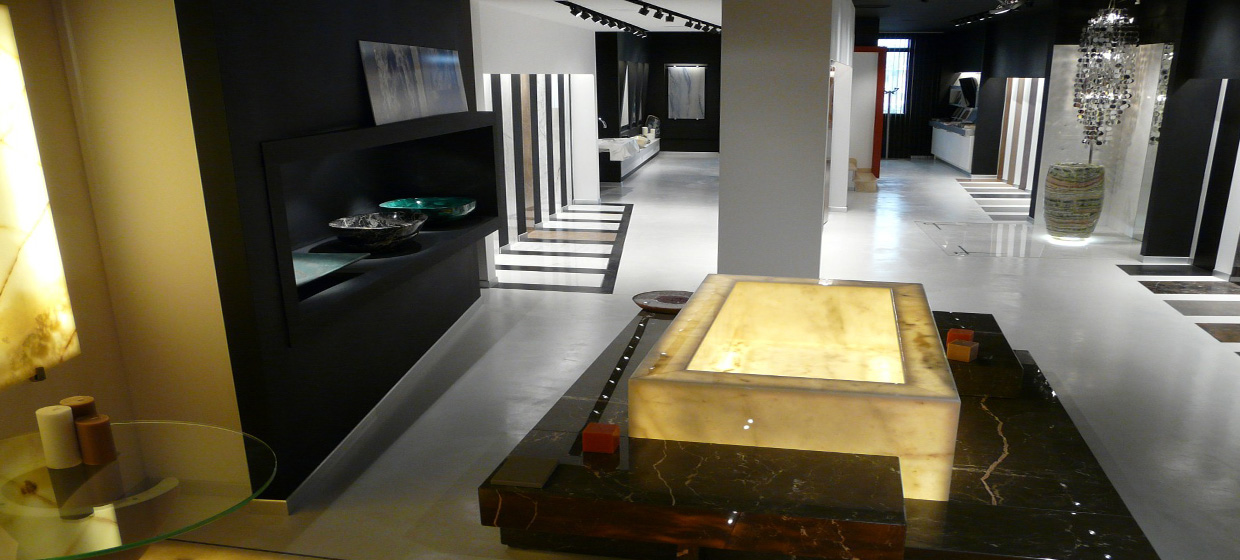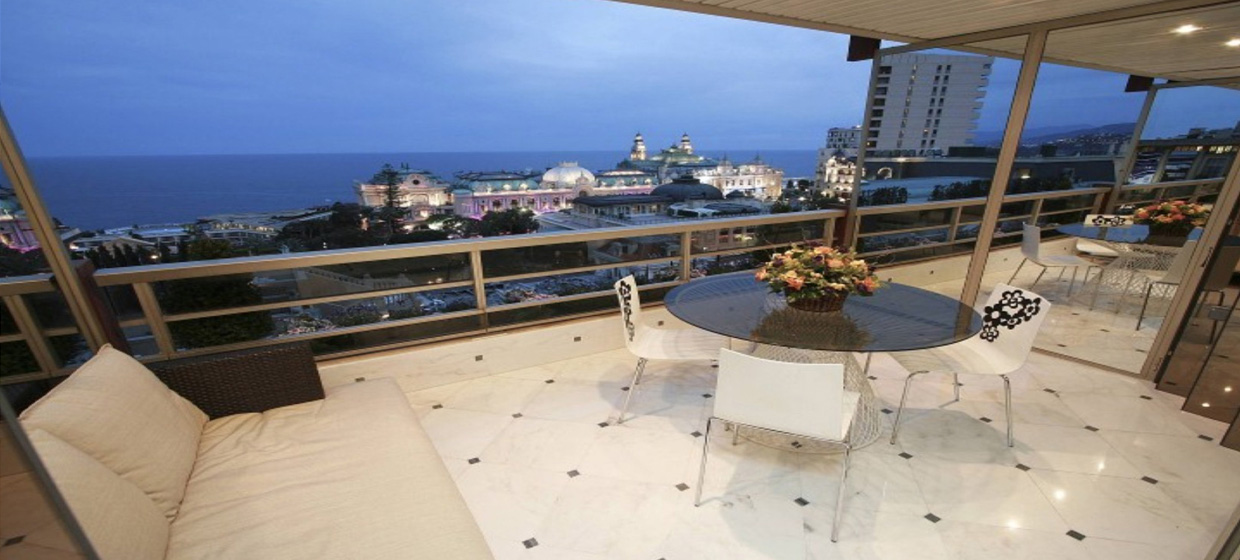 Agosta is an anglo-italian construction company based in Monaco, specialised in renovating luxury villas and appartments and active throughout the Cote D'Azur.
A serious company
with traditional values
Originating from generations of builders, the company itself has over 20 years experience in construction and renovation in Monaco.
Our main
activities
Range from demolition to construction and renovations, decoration, floor and wall coverings and many other activities.
Passionate
about this sector
we always aim to improve our capabilities in using the latest technology and materials but keeping within the tried and tested traditional methods.
We are a Italian-English
construction company
This gives us a considerable advantage over our competitors allowing us better communication and understanding of the needs of foreign clients in the area.