Building sites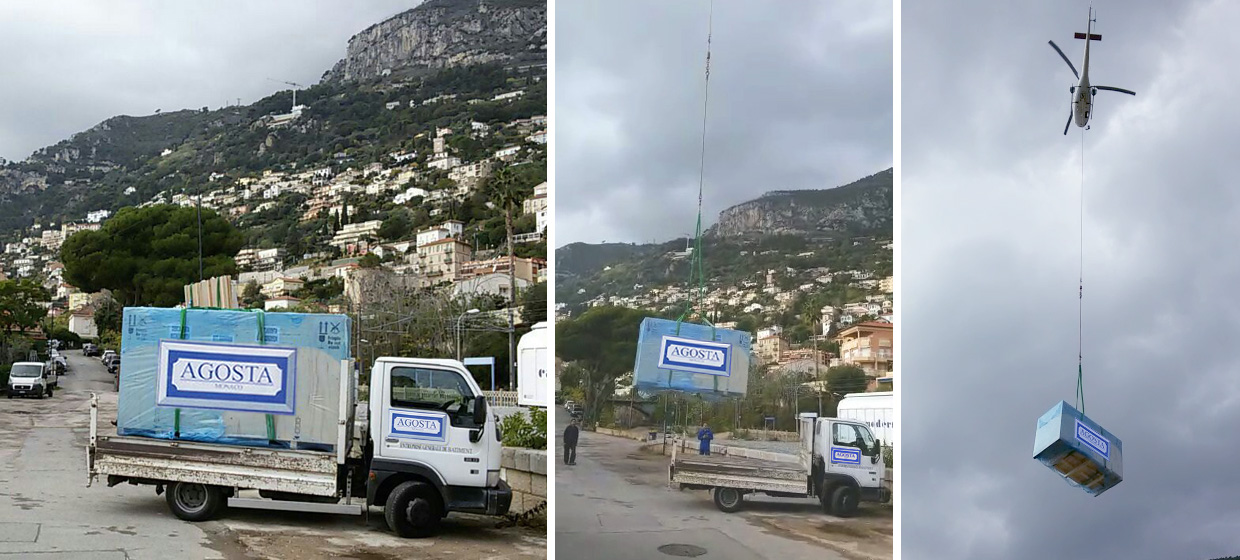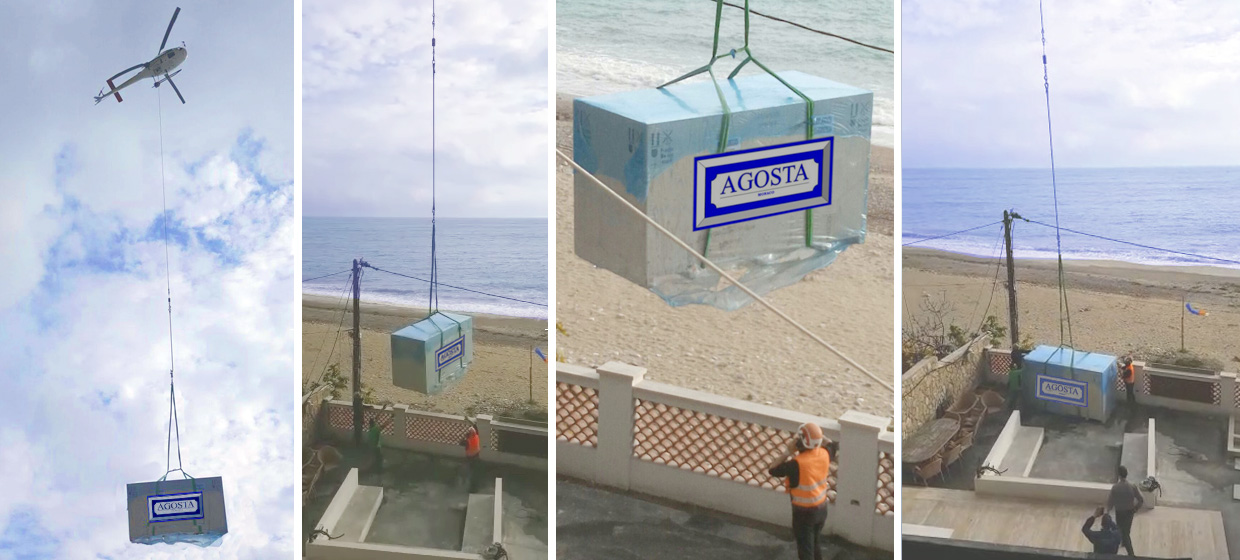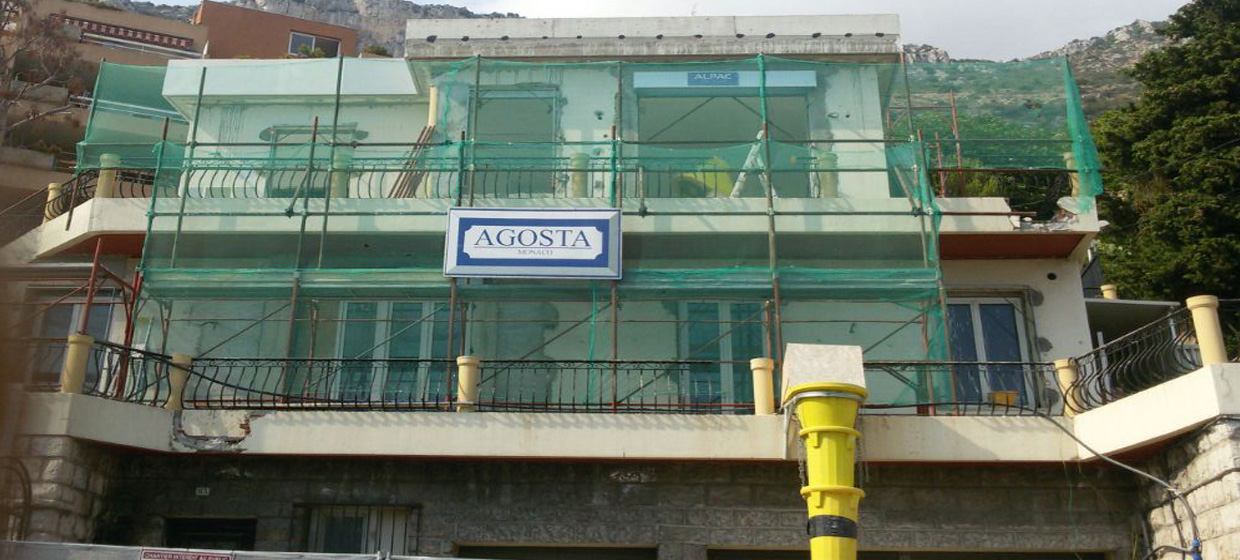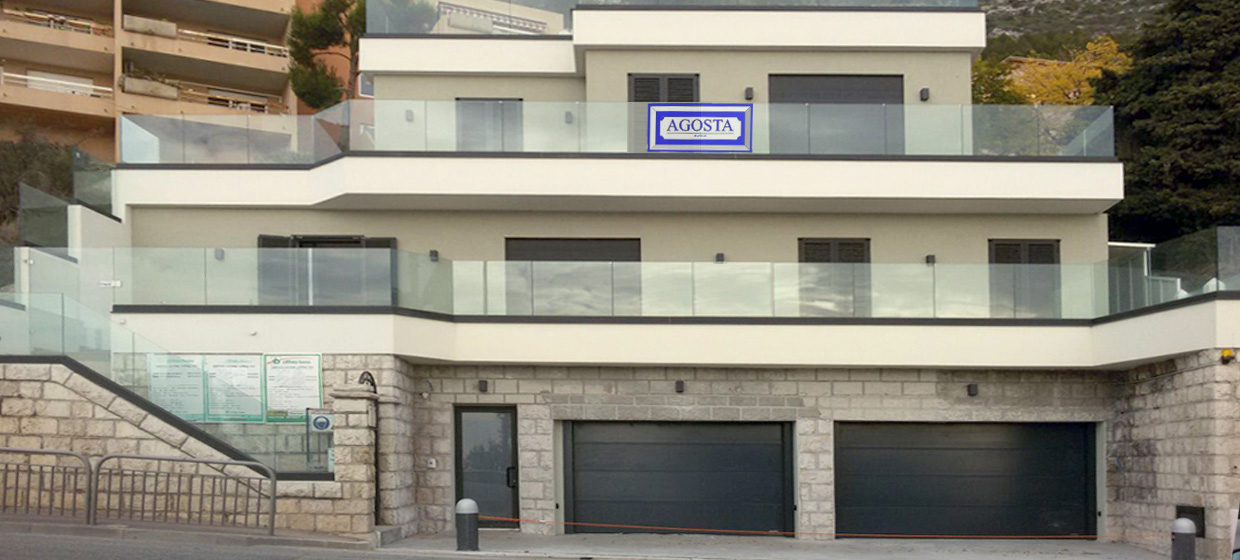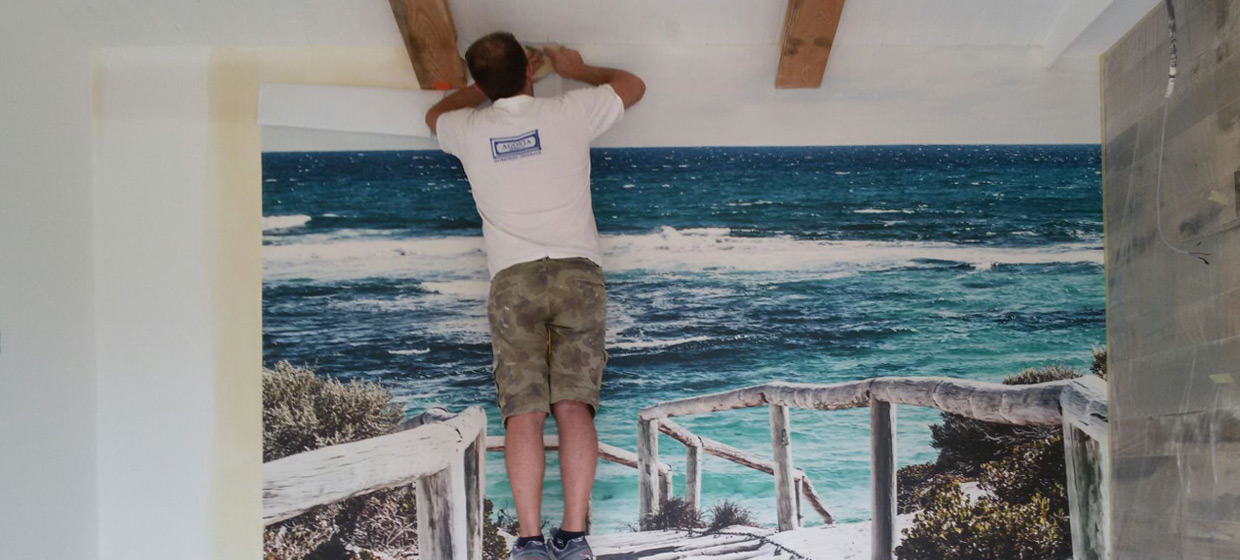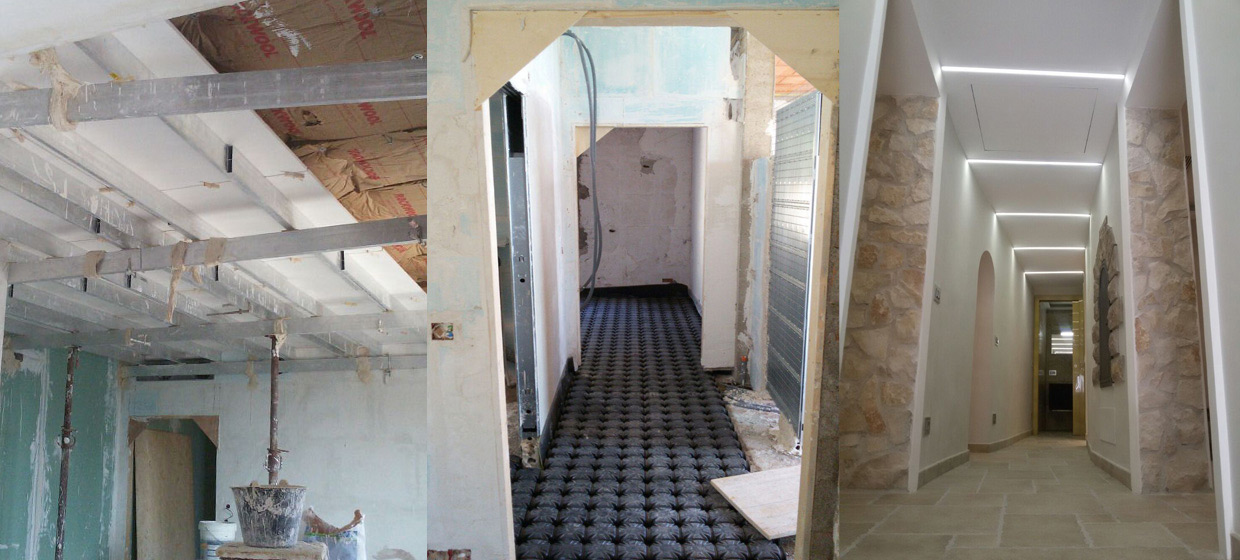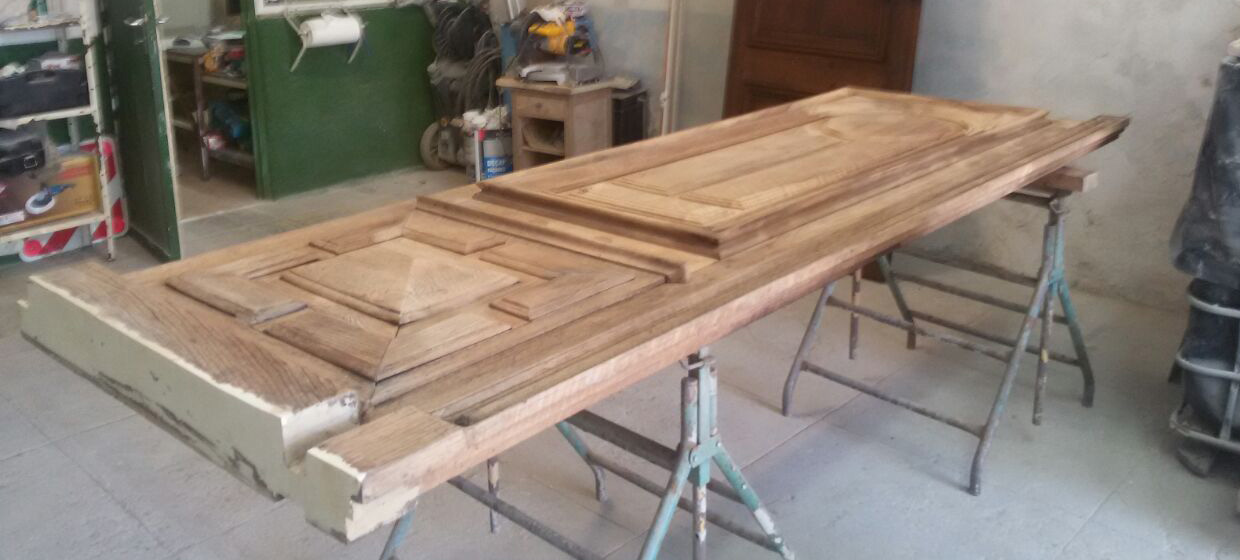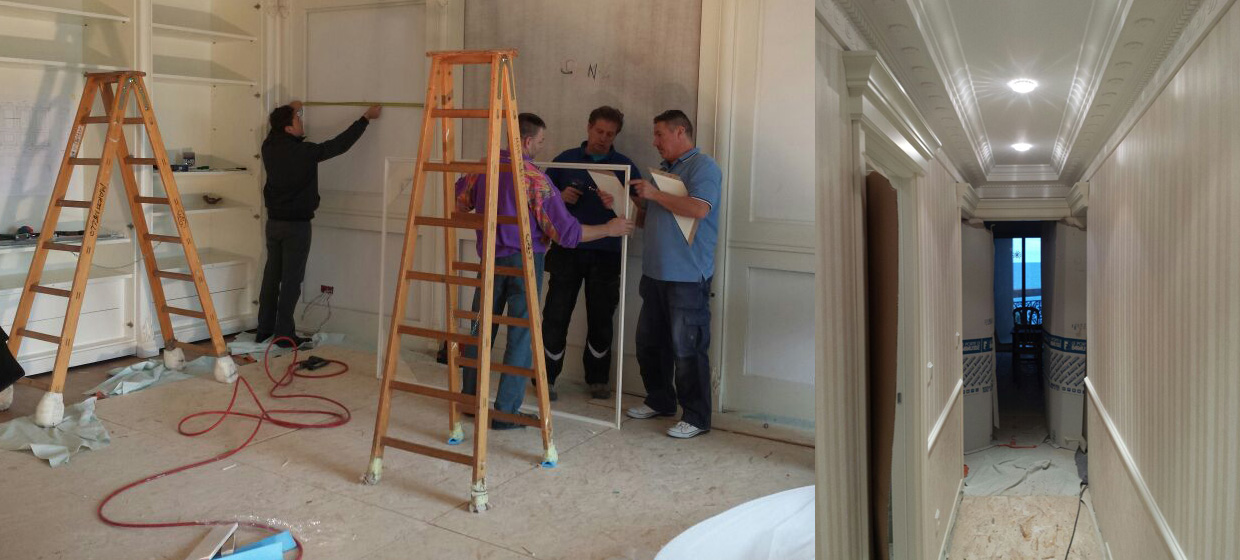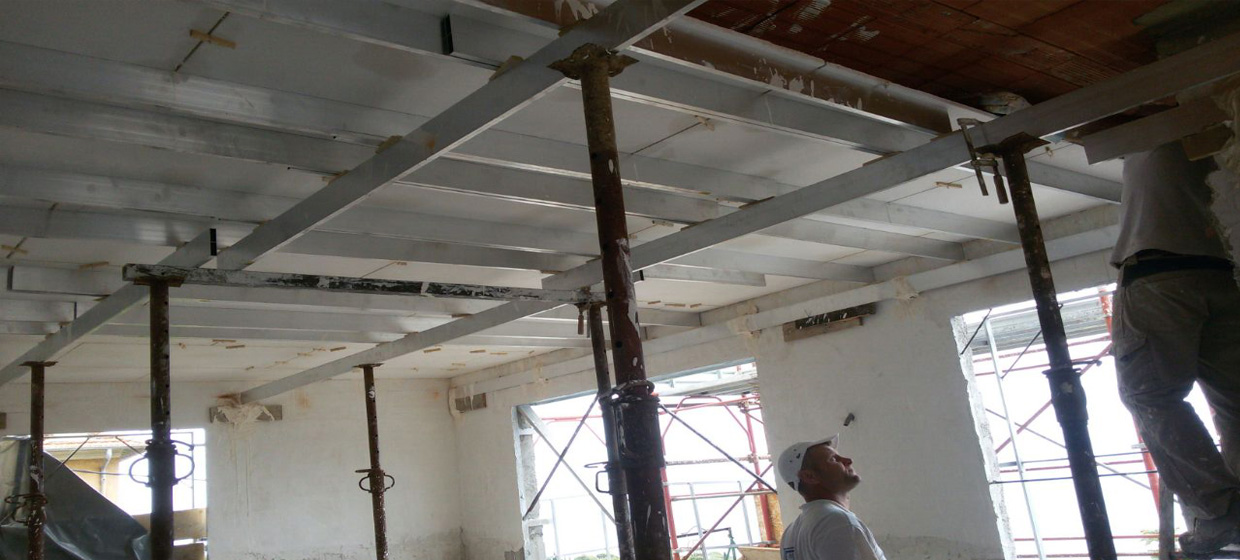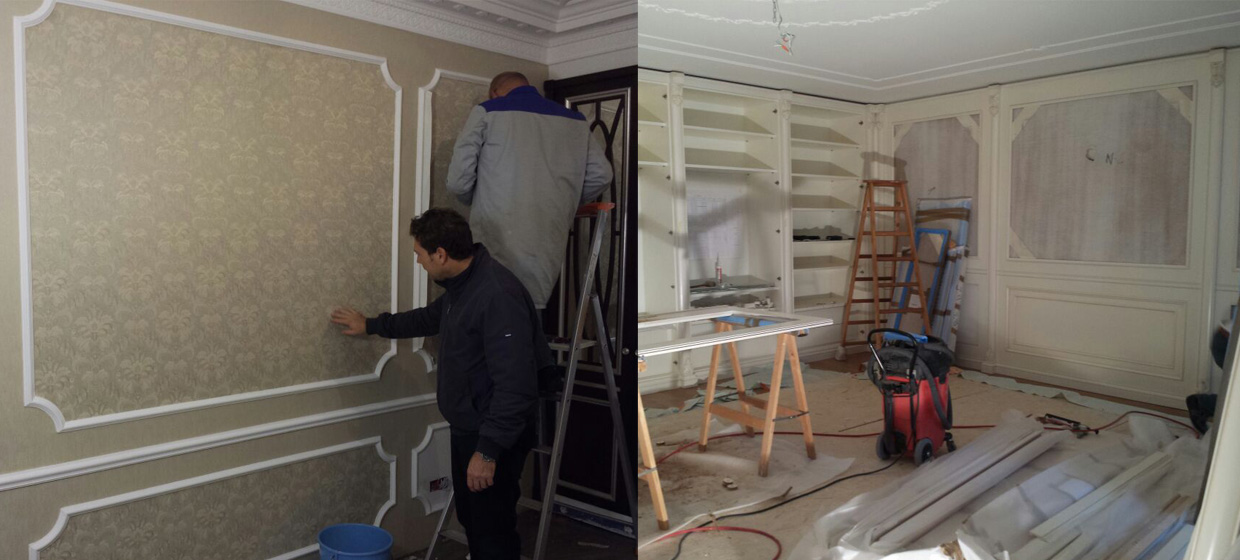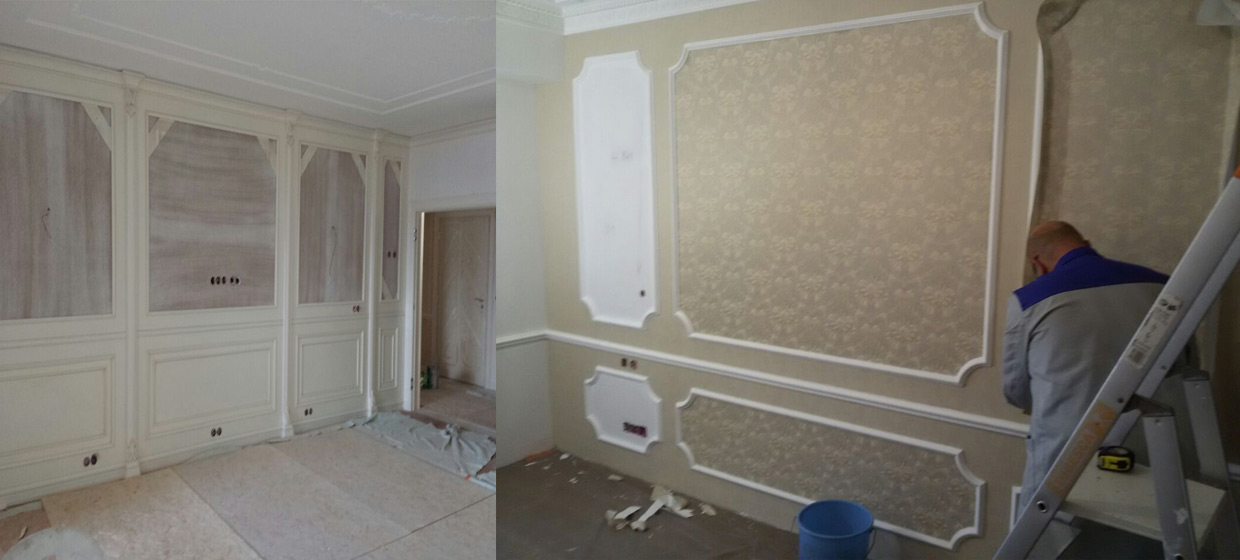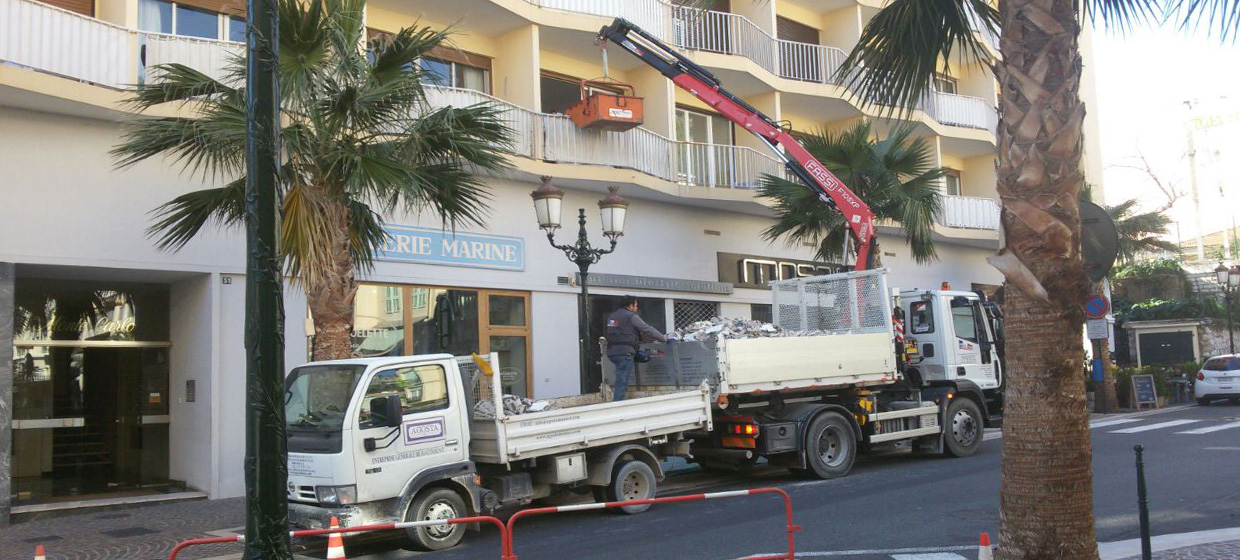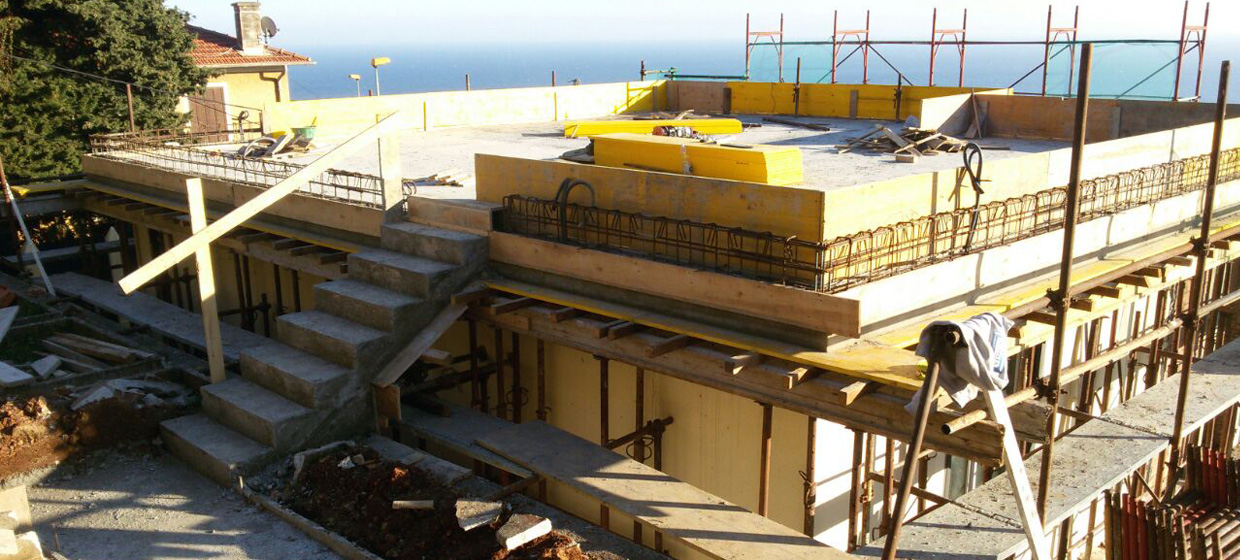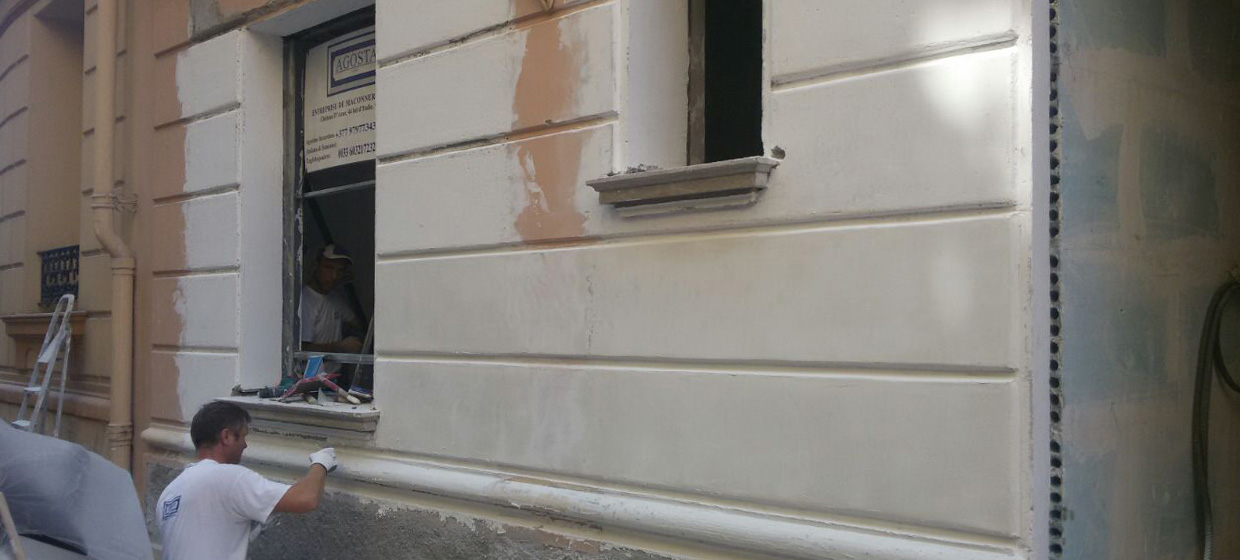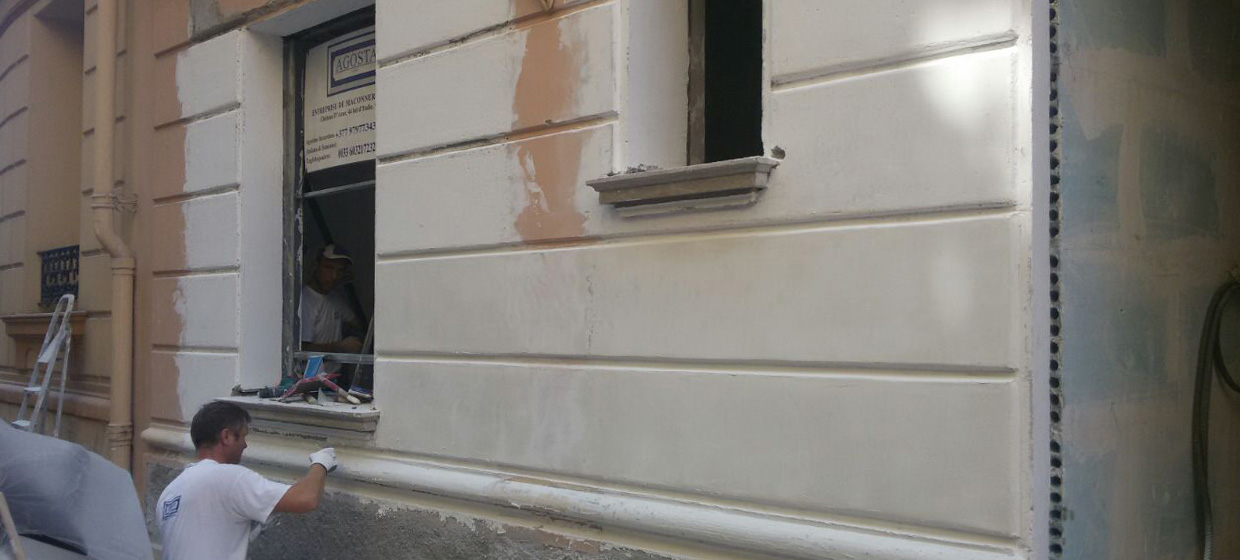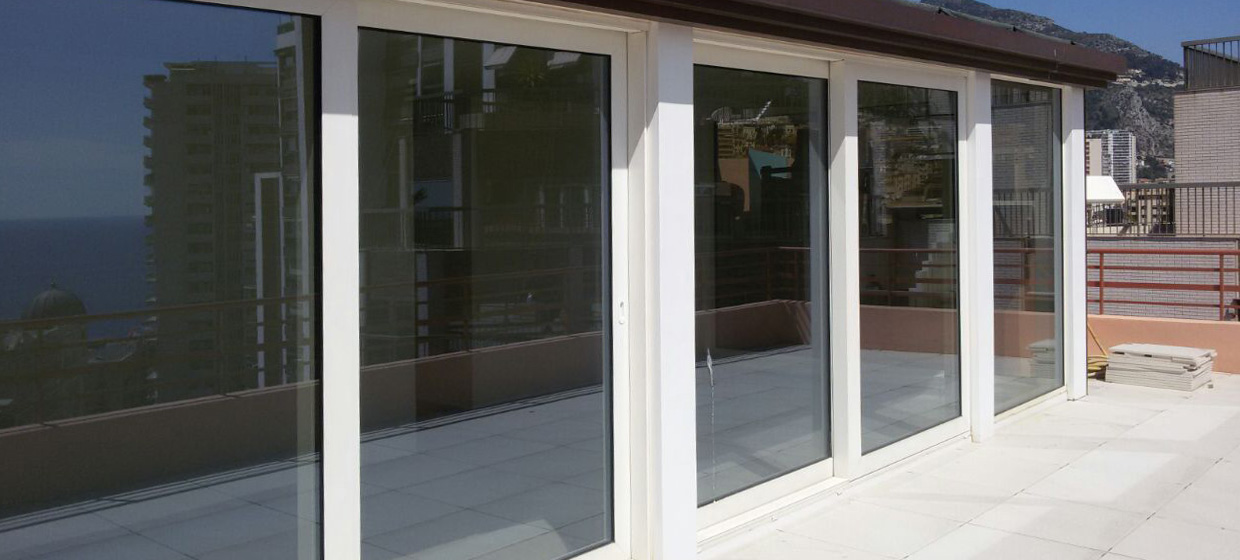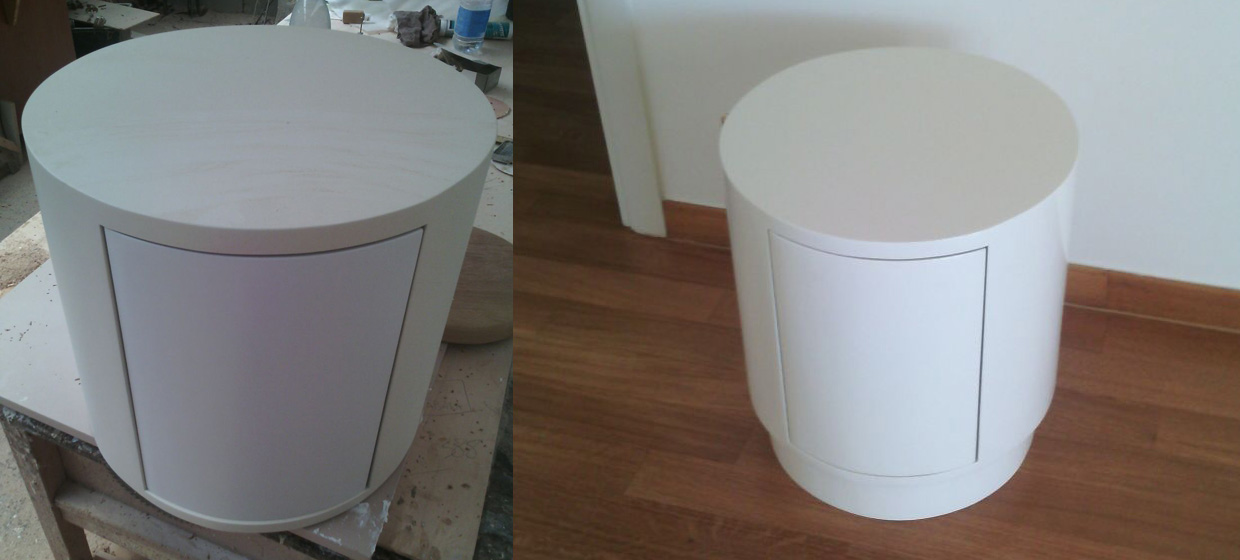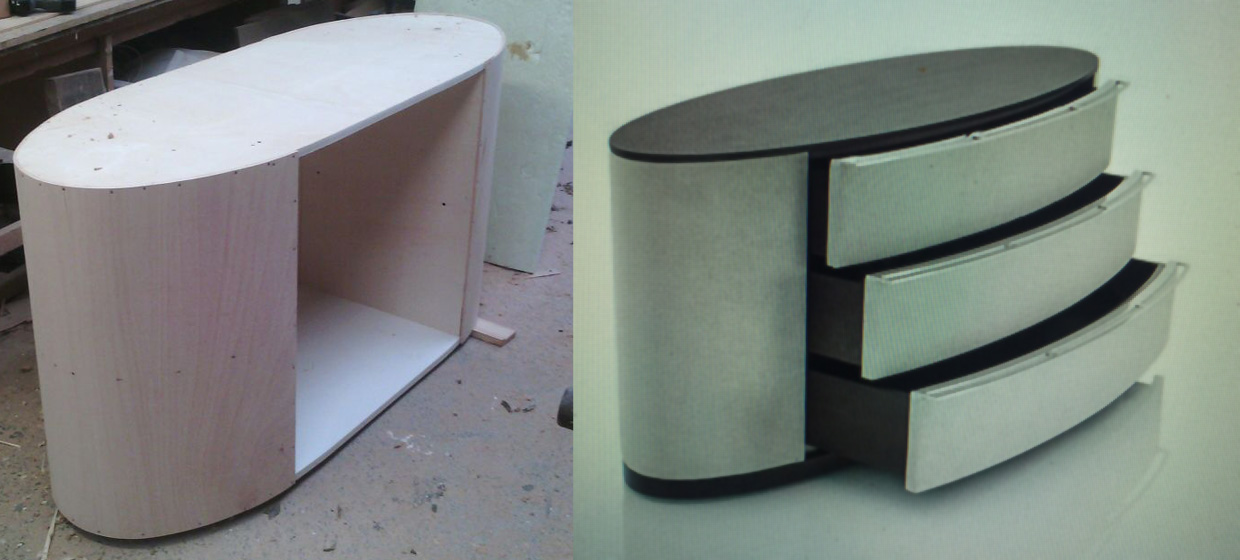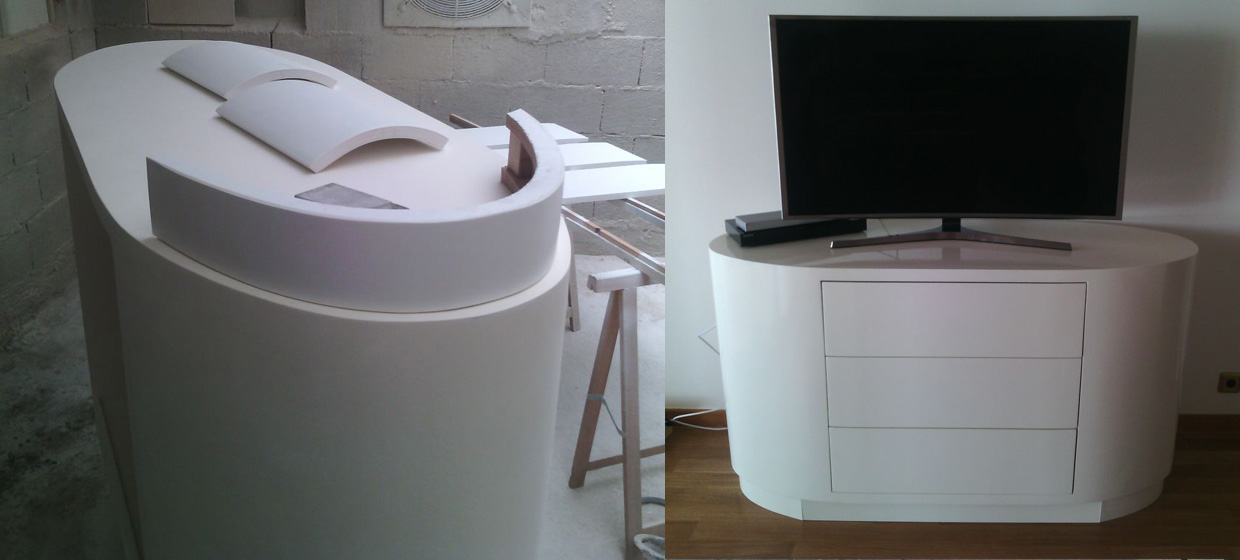 From design to construction, to meet your needs, in compliance
with all standards of construction safety
First class
materials
We are constantly looking for new materials and technology, we stand out in the field for completeness and range of expertise in the service.
Satisfied
clients
The knowledge of customer needs and the care taken to satisfy all requests makes Agosta a reference point of the utmost professionalism and efficiency.
Contact us
for a quote
Contact us for more detailed information on our proposals.